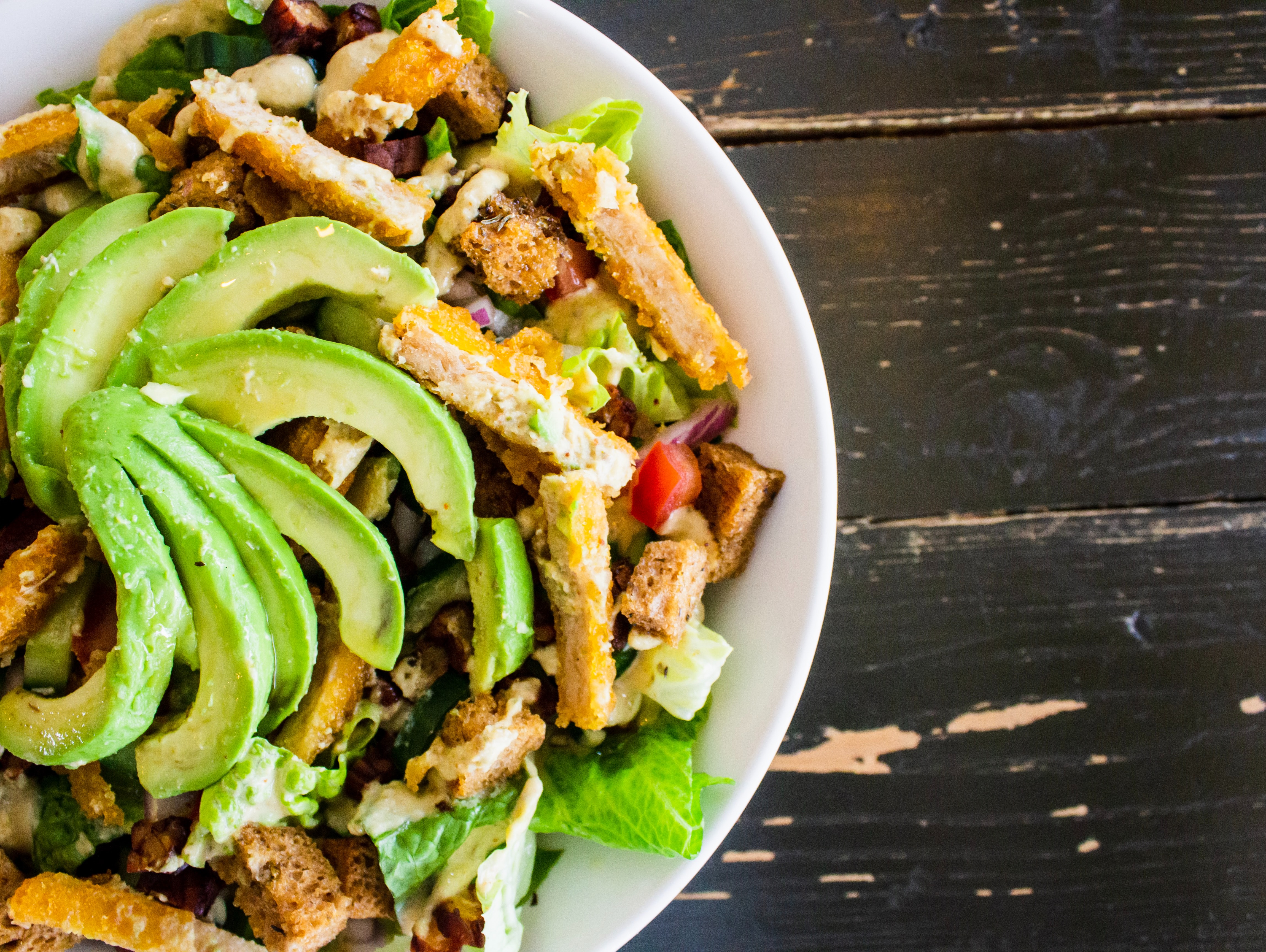 Menus
All CUSD students will be provided
free breakfast and free lunch
during the 2021-2022 school year!
COVID-19 UPDATE
Due to COVID-19 the 2021-2022 school food service offerings, service style, times, and locations may fluctuate. The top priority of the Food Services department at CUSD is the health and safety of our students and staff. The CUSD Food Service team is following the highest health and safety standards in the food service industry. Whether the school year finds you learning through independant study or learning back at school, we will continue to safely serve nutritious and tasty food that we prepare fresh daily. Please stay tuned for more details.
Meals are prepared fresh from scratch utilizing local and organic foods. Our emphasis is on whole foods and "clean" ingredients.
Whenever possible, we exclude high fructose corn syrup, artificial dyes, additives, hormones, antibiotics, irradiation, hydrogenated oils, and known genetically modified foods.

We offer nonfat and one-percent milk that is both hormone-free and antibiotic-free.

Our breads, rice, and pastas are whole grain and each meal is served with a selection of fresh fruits and vegetables that are grown within Santa Barbara County, when possible.

The majority of our baked goods are made with minimal added fats and sugars as we rely on recipes that replace fats and sugars with heart-healthy substitutes, such as applesauce (fat replacer) and fruit juice (sugar substitute).
Each day, we focus on serving nutritious, delicious, and freshly prepared meals using locally grown food. We recognize the importance of educating our students and staff in the kitchen, garden, and academic classrooms about their food choices and the impact those choices have on their health, the community, and the environment.
Breakfast:
A nutritious breakfast is served every morning. Please check with your school cafeteria to identify the time of service. Breakfast includes a choice of an entrée, juice/fruit and milk In the secondary schools additional items are available for purchase.
Lunch:
In elementary schools there is one entrée offered daily along with fruit, vegetables, salad bar, milk, and varieties of juice. In the secondary schools there are several choices daily for lunch. Students on the Free and Reduced Program are entitled to receive a daily entrée, a trip to the salad bar and either milk or juice. Additional items are sold for an additional charge.
With government waivers, menu may vary due to disasters, emergancies, and/or school closures.
MEAL PRICING
All CUSD students will be provided free breakfast and free lunch
during the 2021-2022 school year!
Breakfast:
Elementary: $1.75 paid, $.30 reduced, $0 free
Middle/High: $2.00 paid, $.30 reduced, $0 free
Adult: $3.00
Lunch:
Elementary: $3.10 paid, $.40 reduced, $0 free
Middle/High: $3.50 paid, $.40 reduced, $0 free
Adult: $5.00
During these challenging and uncertain economic times, many families in our community face decreasing income, layoffs and/or changes in living circumstances. CUSD Food Services wants to help provide resources. If your family's financial situation has changed since the last school year and you are not currently on the meal program... we urge you to apply.
Cafeteria Line Procedures
1. All students (except kindergartners and some first graders) need to enter their student ID on the keypad in order to purchase or receive food in the school cafeteria. We recommend parents of younger students teach their child their six-digit ID number before school begins each year.
2. Having your ID readily available when approaching the registers will expedite the serving lines.
3. All food items are to be eaten outddors in an approved area.
4. When finished eating, students are to throw their garbage in the trashcans and/or recycle bins.
5. Eating food in the serving areas is not permitted.